Any Club can have their own
custom online store
The SquadLocker Gear Store in partnership with SportLoMo
Empowering Grassroots Sports
Sportlomo is working with amateur sport since 2000. Our mission is to support local grassroots sports by helping them to run their sport efficiently while reducing workload.
Our multi-lingual platform is used to manage thousands of games, competitions and events globally from Ireland, United Kingdom, Europe, Canada, USA, the Emirates, Australia to New Zealand.  We work with National Governing bodies right down to clubs and all levels in between.
We are headquartered in Ireland.
The SportLoMo name is inspired by the popular So-Lo-Mo (Social, Local, Mobile) technology trend.
Our team is diverse and based in a number of countries (we speak over nine languages). We are headquartered in the West of Ireland.
We are a new type of company
We do things differently…..
We do the 'Heavy' lifting
We will do the work to get you set-up and we configure the system to suit your needs.
All your tools on the One Platform
All your needs managed seamlessly on the one platform. Avoids duplication and crossover.
We constantly add New Functionality. And Upgrades are free.
You just log-on to the system and use the latest software (backed up by free phone, email, video calls and chat support).
We agree a Budget and stick to it.
To leverage costs we provide websites, clubs registration, apps and media feeds. Of course we only do this with your full agreement.
Highly automated, shares data across the Platform
The system is highly automated, therefore significantly cutting down on having to manually input data. It shares data across the platform reducing duplication and crossover.
Leverage our experience to get 'buy in' across your sport
We understand introducing a new software system can be difficult. The breadth of our experience and the fact our system adds value at all levels across a sport is a huge help when introducing a new system.
We believe in a 'Win Win' four our Sports and Brands
We know cost is an issue for our sports so we work with you to find a Sponsor (brand) to help offset the cost of software while providing sponsors with an exciting sponsorship activation opportunity.
We dont do Inflated Solutions or Complicated Software
We don't do complicated software, sell you inflated solutions, unnecessary bells and whistles and charge for every extra modification/add-on.
We dont believe in 'One Size Fits All'
Our system is highly configurable this allows us the flexibility to meet the needs of a wide range of different structures within our sports.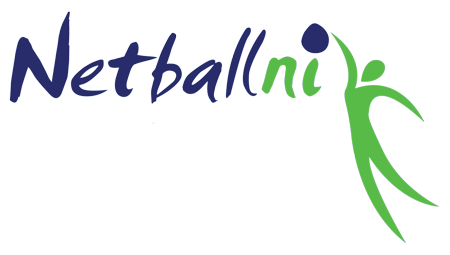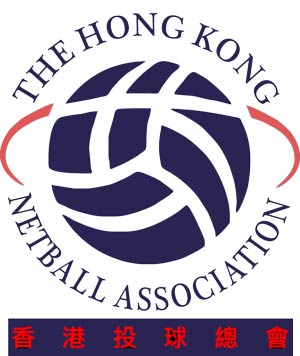 Everything starts with a conversation…..