One-Stop Solution For

Managing Your Sport
The SquadLocker Gear Store in partnership with SportLoMo
Empowering Grassroots Sports
SportLoMo has been working with amateur sports since 2000. Our mission is to support local grassroots sports through our sports management software that helps them to run their sport efficiently while reducing workload.
Our multilingual platform is used to manage thousands of member registrations, event registrations, games, competitions, tournaments globally, including counties like Ireland, United Kingdom, Europe, Canada, the USA, the Emirates, Australia, and New Zealand. 
The SportLoMo name is inspired by the popular So-Lo-Mo (Social, Local, Mobile) technology trend.
Headquartered in Ireland, we're proud to have a diverse team of people from a number of countries. 
What's more, we speak over 9 languages!
We do the 'Heavy' lifting
We will do all the work to set you up and integrate the platform seamlessly into your system.
We offer an all-in-one platform
All your sports management needs are managed seamlessly on a single platform, avoiding duplication and crossover. 
Free upgrades and new functions
We keep introducing new upgrades without charging extra. Just log into the system and use the latest software!
We can work within your budget
No added costs or charges! We mutually agree to a budget in the beginning and stick to it.
Highly automated
Our highly automated management software  barely requires manual data input, saving you time and effort.
Leverage our experience to get 'buy in' across your sport
We understand introducing a new software system can be difficult. The breadth of our experience and the fact our system adds value at all levels across a sport is a huge help when introducing a new system.
Win-win for sports and brands
We help you find a sponsor to help offset the cost of our tournament management software.
Easy to use and introduce
We don't sell complicated systems. Our software technology is easy to use and introduce into your system and team. 
We provide custom solutions
We don't believe in the 'one-size-fits-all' approach. Our sports solutions and tools are highly configurable (flexible) to suit your organization's specific needs.
We Only Partner With The Best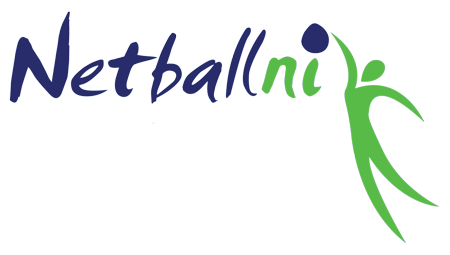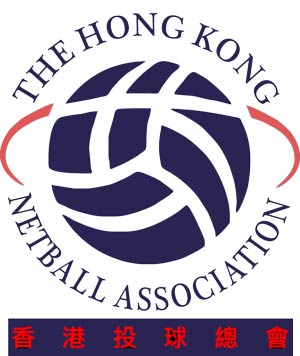 Ready to take your sport to the next level?