Case Studies
Volleyball, Rugby, Snow Sports, Netball, Schoolboys Football (Soccer), Leinster Rugby & Basketball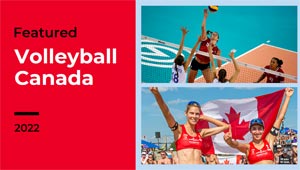 Volleyball Canada Featured 2022
One of the leading Sports Organizations in Canada – numbers expected to grow to 100k participants.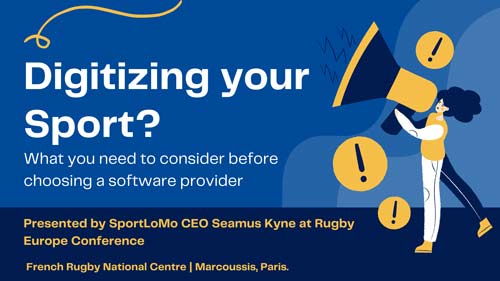 Presented by SportLoMo at Rugby Europe Conference in French Rugby National Centre.
Rugby Europe 2022
36 Ruby Europe member nations commence registering on SportLoMo Jan 1st 2021.
Volleyball BC Canada Implementation
Volleyball British Columbia Canada began using the SportLoMo platform in 2019. Overview of phased implementation.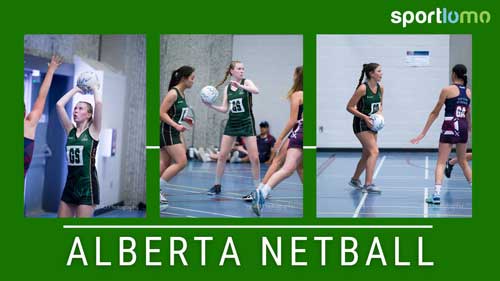 Featured Alberta Netball Canada
Sept 2022, Customer Spotlight on Netball in Canada.
Rugby Canada run a Top-Notch Organization
Rugby Canada, BC, Ontario, Nova Scotia, Alberta, Saskatchewan, Manitoba, Quebec, New Brunswick, Newfoundland and PEI
Junior Premier League Football, Elite Youth Soccer UK
Junior Premier League (Soccer) bridges the gap between grassroots youth football and professional academy football.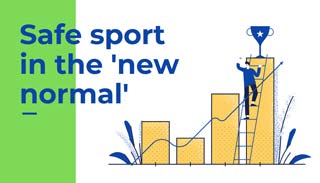 Safe Sport in 'New Normal'
6 ways to meet the requirments for a return to in-person training and competitions. Tips & best practices.
Basketball Ireland Stats & Leaderboard
Basketball Ireland Profile: league management, game/player stats all displayed on realtime website.
Snow Sports Scotland
Customer Spotlight on Snow Sport Scotland. On the 19th July 2019, Snowsport Scotland launched its new SportLoMo online membership, qualifications, credentials and events management system.
Interview Leinster Rugby
Interview with Dermot O'Mahoney, Leinster Rugby, Domestic Competitions Manager.
National Schoolboys Football Association, Ireland
Schoolboys Football Association (Soccer) caters for close to 100,000 players from more than 1,000 Clubs.
Ireland Rugby
From Grassroots Rugby to Governing body, IRFU, Leinster, Munster, Connacht, Ulster.
We customise our platform to suit your sport's needs. Sportlomo works with rugby, football, volleyball, basketball, field hockey, soccer, netball, tennis, softball, snow sports, table tennis, badminton, archery, lacrosse, bowling, triathlon, swimming, water polo & more.
Everything starts with a conversation…..