Guarantee your club fees are collected at the point of DDSL registration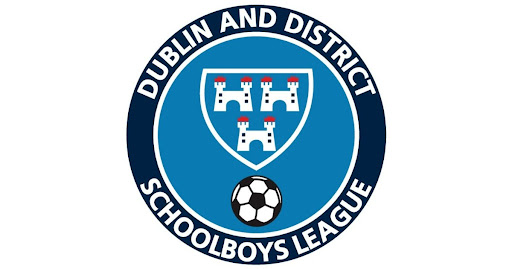 Clubs can collect their club fees as a player registers to the DDSL.  This ensures that your club fees will be collected promptly at the start of the season.
Funds are paid directly to your Club Bank Account via Stripe.
New rules introduced by the Dublin & District Soccer League require all players to register before they will be eligible to play in any DDSL competition.
Clubs can simply set the amount the Club wants to collect for club registration and the registration software, powered by SportLoMo, will add the club fee to the DDSL fee, and then divert the club portion of the fee directly to the club's bank account.  This is called Split payments.
This "Split Pay" feature has been used by hundreds of clubs on the SportLoMo platform since 2017.  Split pay is one of SportLoMo's most popular club features as it dramatically reduces work, and improves the collection of club fees.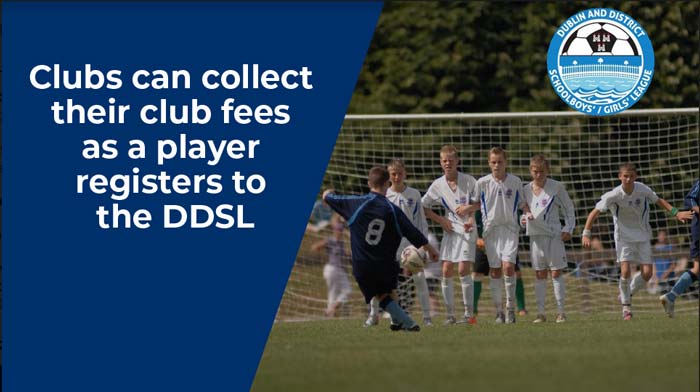 The process is fully automated Clubs just need to onboard with Stripe via the SportLoMo platform, enter details of where funds should be deposited to (Club Bank Account), and set the fees on each membership type.  An easy process that we will help you setup.
Players and members will receive an automated email receipt of payment.
Clubs can create family memberships, offer early bird discounts, track all payments (no reconciling payments), run financial reports, view / contact members etc.
Clubs will also have access to additional functionality such as Event Registration which can be used to let members register for summer camps, club events, travel events, training events etc.
Coaches and team managers can also download the SportLoMo app which will give direct access to their club fixtures, results, league tables updated in realtime from the DDSL Competition Management software which is also powered by SportLoMo.
SportLoMo's DDSL Club Membership and App has no setup fee, no service fee or annual club licence fee.
For more information, help to get set up, email enquiries@sportlomo.com