Volleyball Canada is one of the leading Sports Organizations in Canada
Its numbers are expected to grow to 100k participants.
Volleyball Canada's Registration commenced on SportLoMo in September 2021.  The system is now well underway.  SportLoMo's work with BC Volleyball resulted in the company being invited to take part in a tender process and SportloMo was awarded the contract in 2021.
SportLoMo created a new licensing model for Volleyball Canada's National Registration system.  Read Volleyball Featured to understand more about Volleyball Canada and how it uses the SportLoMo platform Read Volleyball Canada Featured 2022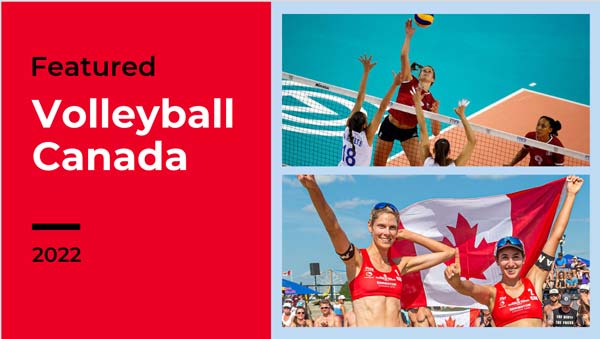 Volleyball Canada has 12 Provincial & Territorial Associations.